At DSL Appliances, we service and repair a huge range of electrical appliance brands and models, from washing machines to electric ovens. There are many different reasons why appliances fail. We all have that fear. Your washing machine breaks in the middle of a cycle, flooding your laundry room. Your refrigerator shuts down after you just restocked with groceries.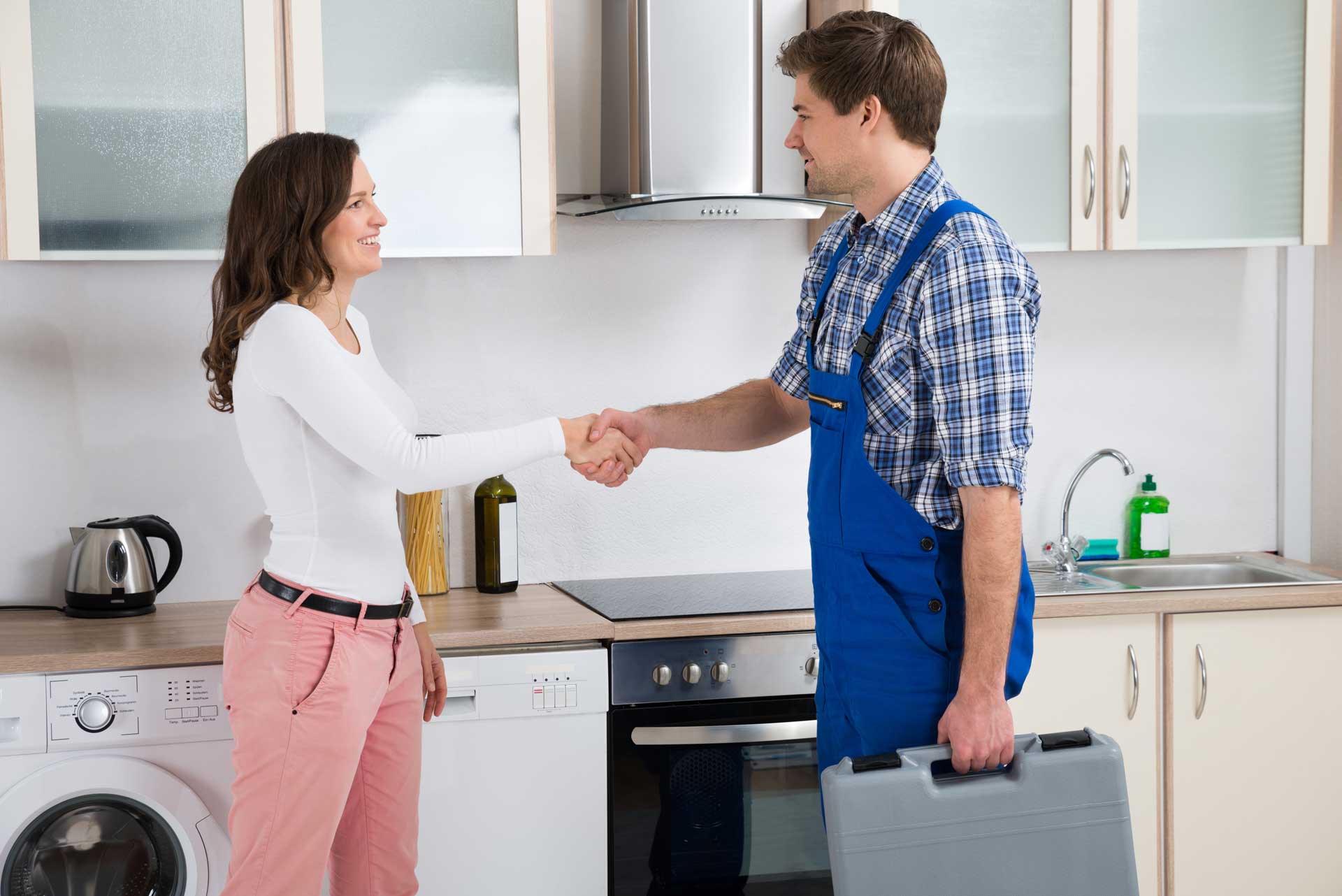 Or your oven stops working just before a large holiday meal. The two top causes of electrical distribution failures — loose connections and parts and exposure to moisture — account for nearly half of all electrical losses. Inspection, testing, and servicing of equipment should be done on a regular basis — at least once every three years and more often for critical components.
What you need to know: A few preventive maintenance steps will help you get the maximum lifespan out of each appliance. The fundamental concept of Electrical Preventive Maintenance (EPM) is simple: Keep it clean, dry, and tight. There are simple appliance maintenance tasks that you can do on your own, with little investment (time or money).
Refrigerators and Freezers
Your refrigerator is likely the most used appliance in your kitchen and it may also be the largest consumer of energy, too. Refrigerators break down when doors don't close tightly, forcing motors to work overtime to keep food cold. To test your door seal, close the door on a dollar bill: If the bill slips, you've got a problem that requires refrigerator maintenance. Magnetic strips embedded in gaskets around refrigerator doors make doors close snugly, but they routinely wear out and should be replaced or re-magnetized every couple of years. If messing around with the refrigerator door is beyond your pay grade, call a professional. Don't ignore the filter indicator when it says it's time for a replacement.
Washing Machines
Loose change banging around your washer drum can cause dents, chipped paint, and rust, so make sure to empty pockets before washing clothes. Also, maintain your washing machine by regularly cleaning or replacing filters that trap water sediment before it enters your machine. Filters, which look like thimbles, are located in the back where supply hoses attach to the machine. Remove hoses and either poke out debris with a tip of a flathead screwdriver, then remove and wash the filter, or replace it. And even though you want to spend as little time doing laundry as possible, stick to the manufacturer's recommended load weight. Overstuffing your appliance can wear out the motor and drive belts.
Dryers
In addition to regularly cleaning out your dryer's lint trap and exhaust hose, inspect the exterior vent — hot air must escape your house unimpeded. Make sure the hinged exterior vent pops open when the dryer runs. If it doesn't, open the cover and scrape out lint with the end of a hanger or dryer vent brush. If your vent is louvered, clean slats with an old toothbrush.
Dishwashers
Here are ways to keep your dishwasher stress-free and long-lasting:
Prime your dishwasher by running the hot water in your sink before you begin the cycle. This will clean your dishes with hot water from the very start of the cycle.
Once a week, run your dishwasher empty except for a cup of vinegar, which will keep it shining and smelling fresh.
Clean out food traps regularly.
Wipe clean the seals around dishwasher doors.
Microwave
Food spills and particles can stick to the interior, which may cause the microwave to work less efficiently. Wipe microwave interior and door seals regularly with a damp cloth. On the underside of over-the-range microwaves, clean grease filters from the vent hood monthly by removing, soaking in soapy water, rinsing, drying and replacing. If your vent hood has a charcoal filter, replace it every 6 to 12 months.
About other appliances read more on our website
As always, if you have any questions or need help you can contact us, please call 855-825-8526.